W
e plan, manage and or produce educational, technical, or corporate conferences and conventions. Gain the freedom to build, rebuild, or grow your conference or convention with a highly seasoned expert planner. Do An Event provides a fully produced event, or can integrate with your internal team to supply the complementary set of skills and services needed to reach your conference goals. Expect a high level of event strategy services from sponsor recruitment and speaker management through attendee registration and on site logistics.
Communications and Content Management
Event Strategy & Program / Agenda Development
Online Registration Implementation
Speaker Solicitation & Confirmations
Hotel & Travel Tracking of Speakers and Staff
Hotel & Venue Contract Negotiations
Hotel or Event Venue Scouting, Inspections & Selection
Custom Food & Beverage Development
Logistics & On-site Management
Fiscal Management
Audio-Visual Services Coordination
Sponsor & Exhibitor Recruitment & Management
Sponsorship & Exhibitor Prospectus Development
Trade Show/EXPO Management
Transportation and Bus Logistics
Branding & Marketing Contribution
Plan Off-site Activities; Museum Tours, Golf Tournaments & Adventure Excursions
Program Scripting
Promotional Items Procurement
Graphic Design Coordination
Vendor Coordination, Decorations, Set Design, Entertainment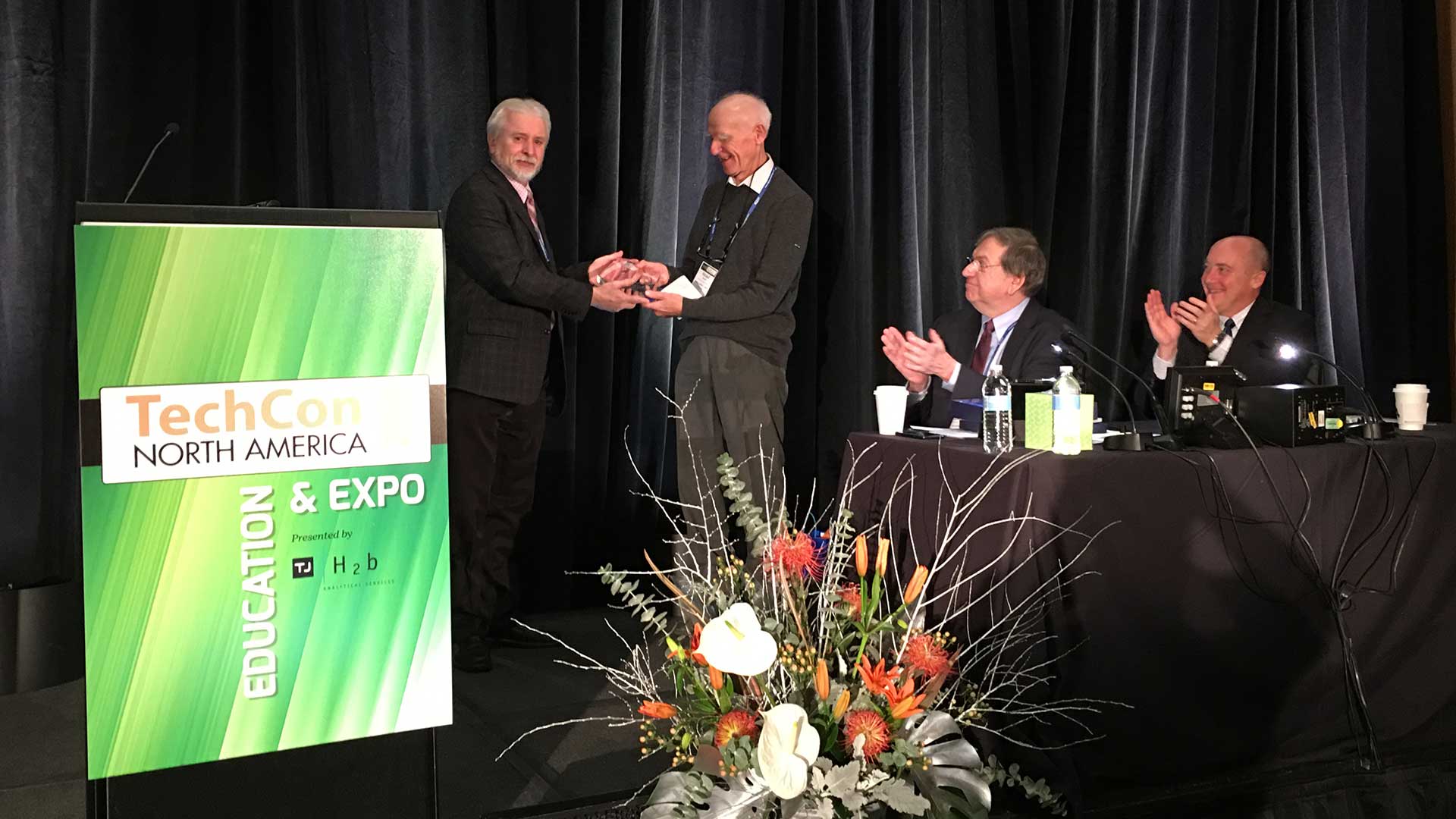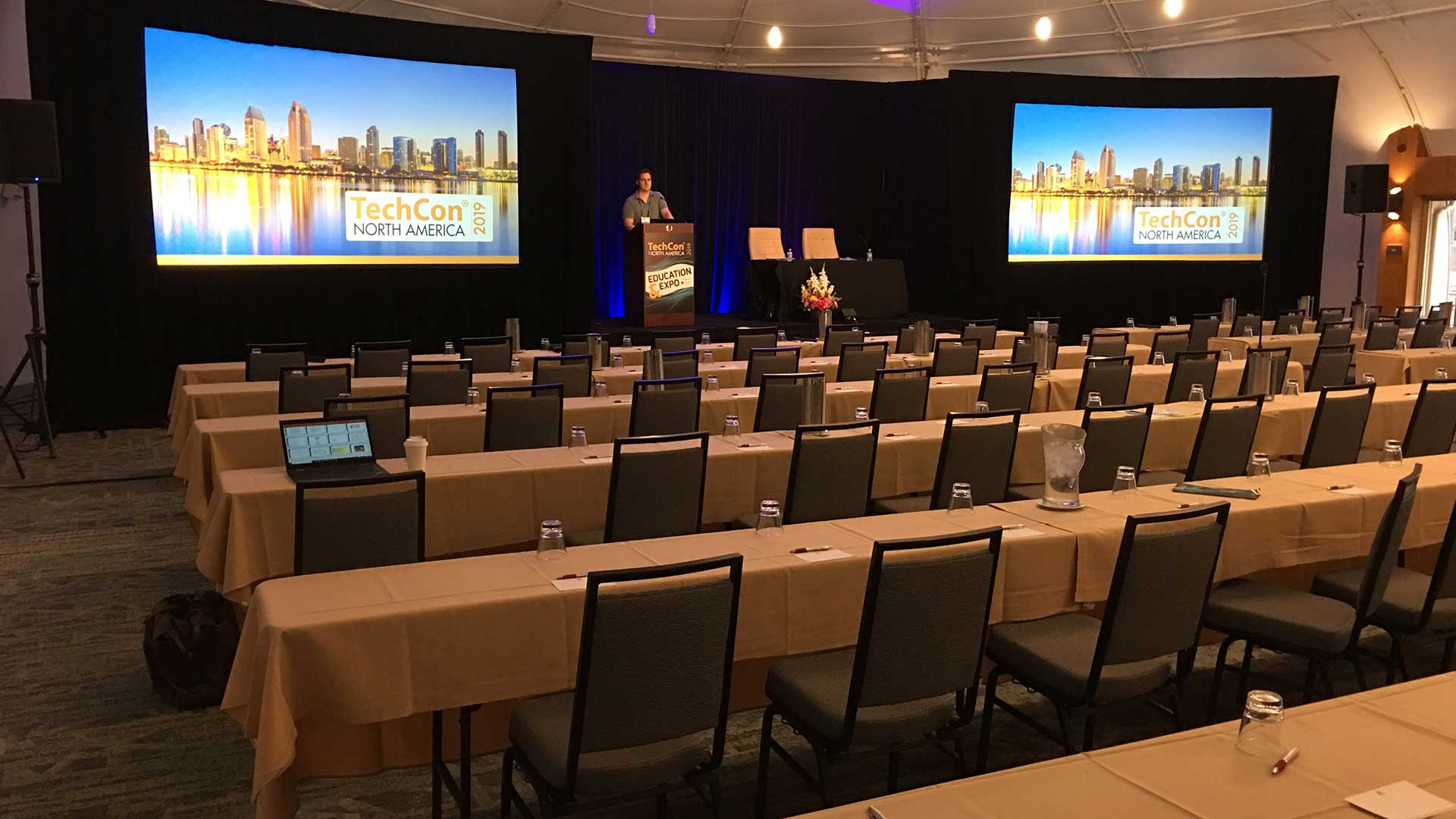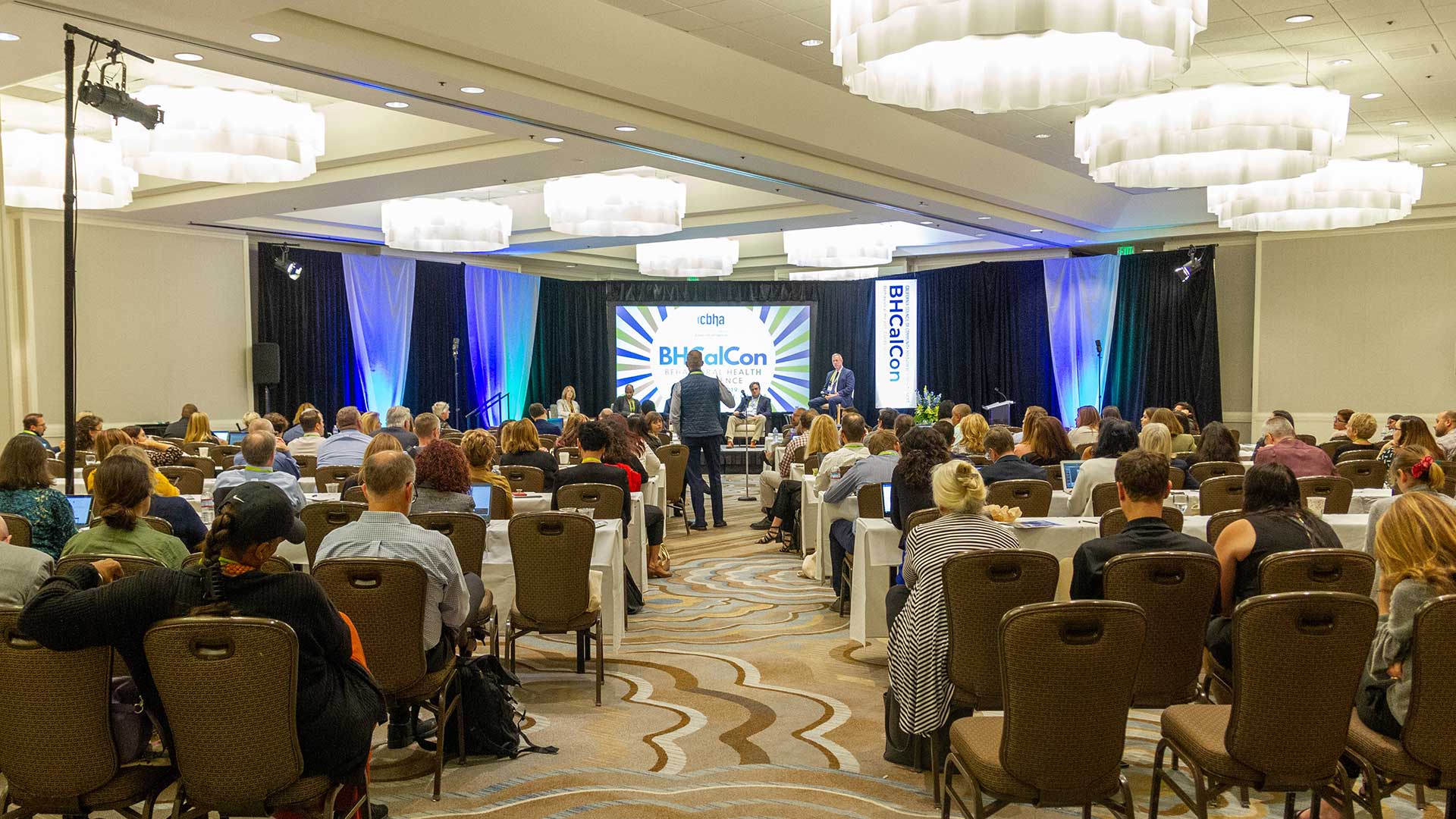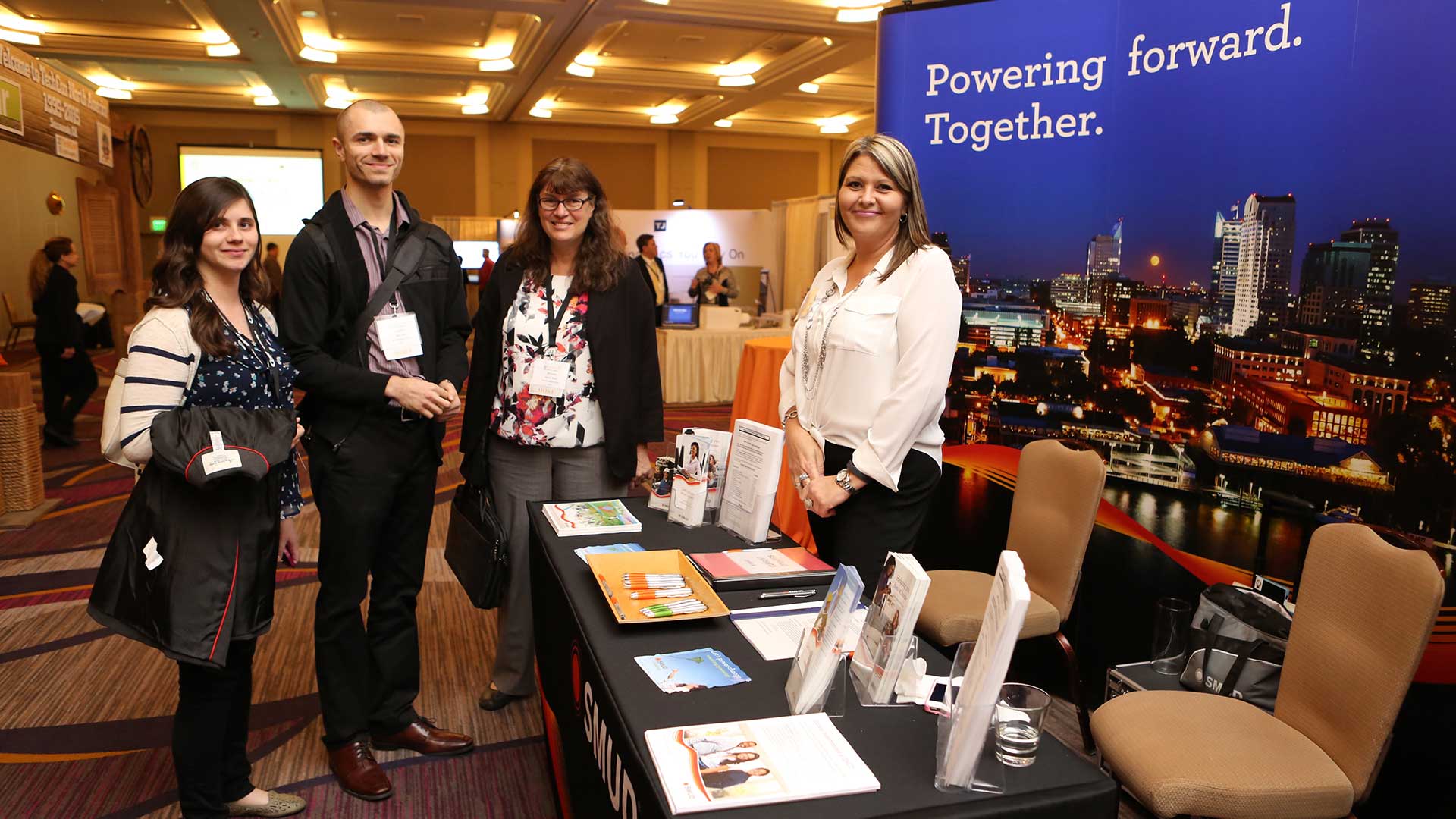 Do An Event is a committed meetings and special events agency producing and planning special events of all dimensions, since 1998. Over the years, our conference and convention services grew stronger. We offered an "after i do" wedding reception division along with an "at Rest" Celebrations of Life division. COVID-19 impacted those portions of Do An Event disproportionately.
We are grateful to continue to offer our expertise in the meetings industry and hope to earn your business.

Do An Event was hired as the corporate conference planner for one of four international high voltage electrical industry conferences. Kevin plans for North America (U.S./Canada) while the other three were held in Europe, Malaysia, and Australia. Kevin has attended both Europe and Australia conferences, and continues to consult with Australia.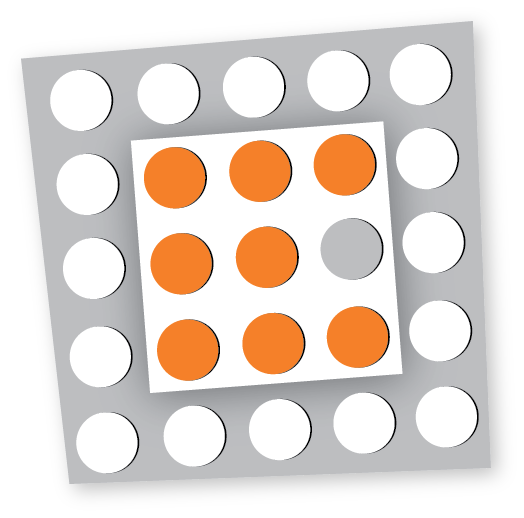 TechCon North America is a national conference for the electrical grid management industry.  Do An Event is fully responsible from destination input to providing attendee experience including virtual, in-person, and now hybrid environments.
2011 – 2022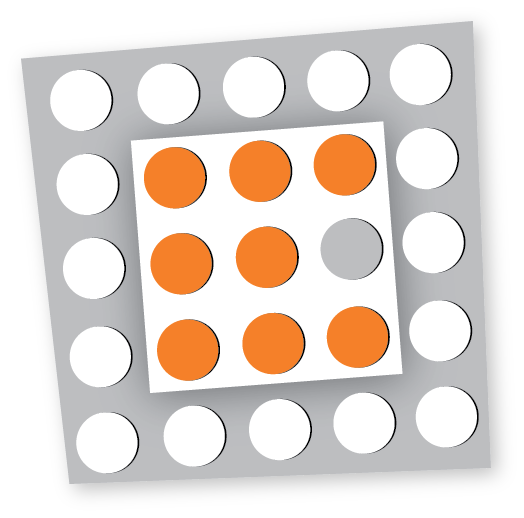 TechCon Canada – With a similar audience, we met the challenges of an international experience. Worked within border and customs rules and often a foreign language with Calgary and Montreal vendors to accomplish set goals.
2012 – 2013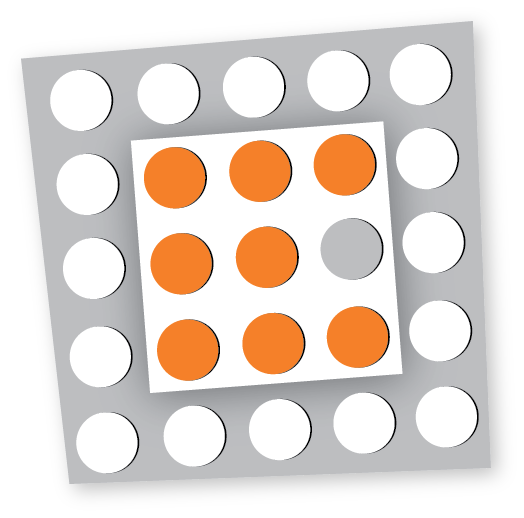 BHCalCon is a statewide conference in California for the mental health industry.  We were responsible for building this inaugural event from the ground up.  Covid-19 impacted this organization, and a significant staff turnover led to their reconsideration of producing this conference.
2019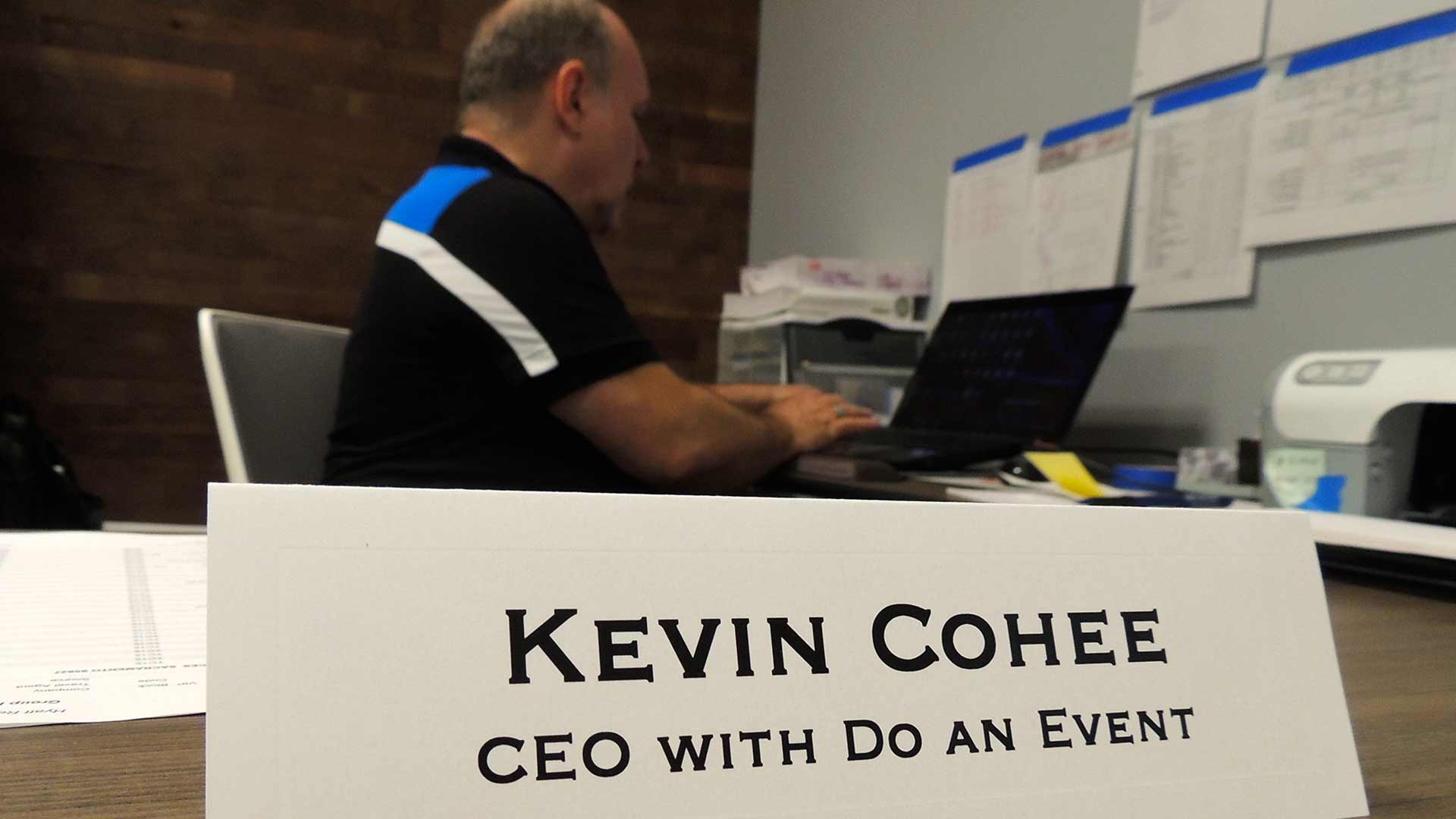 Kevin Cohee, CEO
Finding the meeting and event planning industry now seems to have been my destiny. I cleaned and organized my Matchbox cars when I was a child and so it comes natural to me to pay extra attention to the details. A serial entrepreneur since 1971, I approached this career with a resume that reflects my entrepreneurialism, hospitality and publishing industry experience and I am a certified Graphic Designer from the University of California, Davis. I mentor others and am active in professional organizations within this industry. I excel at meeting challenges, like those that come with planning and executing meetings, contract negotiations, sponsor and exhibitor development, food & beverage details, and speaker and attendee management. Challenges drive me to deliver a truly unique experiential environment at each and every event.
I served on the Department of General Service's Small Business Opportunity Program for the State of California, have been a guest lecturer at California State University, Sacramento [CSUS] for a Certified Meeting and Event Planning [MEP] course, at Sacramento Job Corps, Florin High Schools' Culinary Arts program, the Sacramento League of Theatres, and Arts Business Council in Sacramento, CA. I've published industry articles in the Sacramento Business Journal, CA Meetings + Events magazine, Event Planners Association newsletters and Smart Meetings magazine. I've volunteered for several local agencies like the Non-profit Resource Center and March of Dimes. For more than a decade, I offered an internship program for college seniors and currently, I have a leadership role with the Independent Meeting Professionals, Sacramento [IMPS] group.